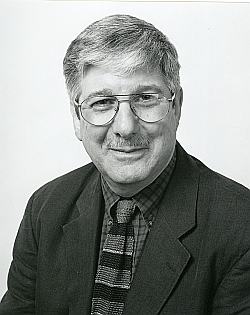 John Gallowayheads the Dental Team Studies Unit at the Eastman Dental Hospital (EDH); is Expert Adviser to the Joint UCL/UCLH Biomedical Research Centre; Associate of the Wellcome Trust Centre for the History of Medicine at UCL; teaches Evolutionary Medicine in the UCL Medical School
Is Clinical Research Facilitator for EDH; Oral & Dental Lead for the Central and East London CLRN/member of the National Group; Oral and Dental Lead for UKBiobank; member of the NIHR Faculty; founding member of the Evidence-based Dentistry Board; a Trustee of the Progress Educational Trust (PET).
Read and caried out research in: theoretical physics at KCL and the University of Sheffield; zoology and molecular biology at the University of Oxford; pathology, University of Manchester Medical School; dentistry, Eastman Dental Institute and Hospital and University of Sheffield School of Clinical Dentistry; read 'Law Applied to Medical Practice' Cardiff University Law School.
Was Nuffield Scholar, University of Oxford and Fellow of Wolfson College Oxford; Guinness Research Fellow, New College Oxford; Sir Henry Royce Research Fellow, University of Manchester Medical School; Senior Administrative Officer at MRC Headquarters Office, Director of Public Affairs for the Cancer Research Campaign; Secretary to the Nuffield Foundation's Inquiry, Education and Training of Personnel Auxiliary to Dentistry.
Joined the Eastman Dental Institute and Hospital in 1994 to head the Team Development Unit; was Vice Dean Research and Research and Education Manager; worked in the School of Clinical Dentistry and the School of Health and Related Research (ScHARR) in the University of Sheffield.
Worked with the Science Policy Support Group, British Association for the Advancement of Science; the Human Genome Project Europe, and with a wide variety of other organisations; served on a variety of committees of the NHS and the Association of Medical Research Charities, among other organisations.
Writes for a wide range of audiences mostly about science/medical research; lectured; broadcast both on radio and television.